Safety has always been a top priority for Nueces Electric Cooperative (NEC), especially during these challenging times. With the safety of NEC members and employees in mind, the NEC board of directors discussed at length options for this year's annual membership meeting and ultimately, the decision was made to hold NEC's 82nd Annual Membership Meeting virtual.
Accounting 
Operations 
Community Affairs 
Engineering
Human Resources
Loss Control and Safety 
Nueces Electric Charities
Information Technology 
Member Care
NEC Co-op Energy 
2021 #WhoPowersYou
$750 Grand Prize Winner Profile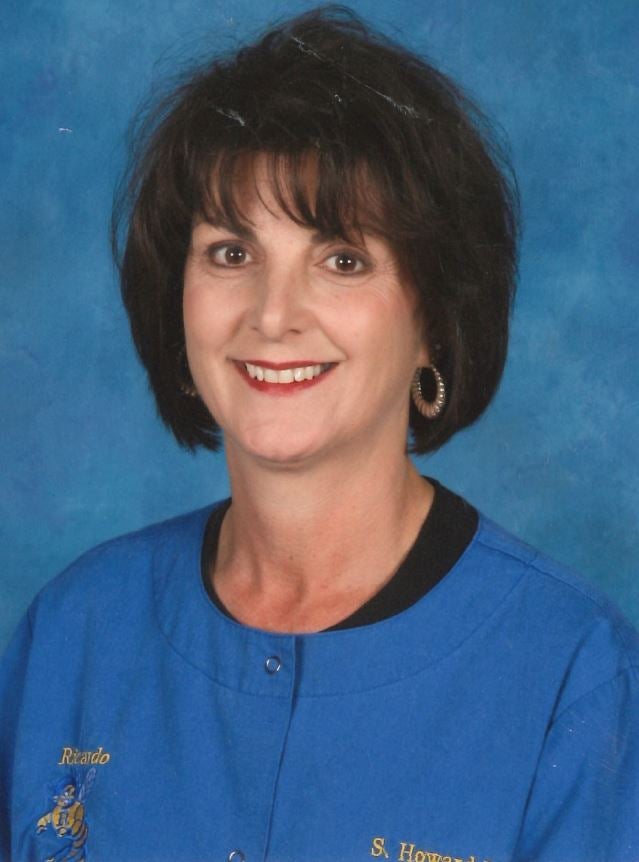 Suzie Howard
Suzie truly embodies what it means to be a servant leader in her Kingsville and Ricardo community through her compassionate and selfless nature. As the Ricardo Independent School District School Nurse, she performed lifesaving rescuing breathing on one of her students this past year. She is always readily available to help those in need in the community. On numerous occasions, she has sought funds for the less unfortunate children and provided them with eyeglasses, gifts at Christmas, food, clothing, and medications. Suzie has served and volunteered in her church, school, and community and continues to assist those in need. If there is a need, she will always look for a solution. She has literally saved lives!
About The Program
The Nueces Electric Cooperatives #WhoPowersYou contest recognizes people making a difference in their cooperative communities. Throughout South Texas, our members are leaders in helping others live better lives. We're proud of and grateful for their vision, entrepreneurship, and dedication to show why being a cooperative member is important to building a stronger tomorrow.
Transparency and Your Cooperative NEC